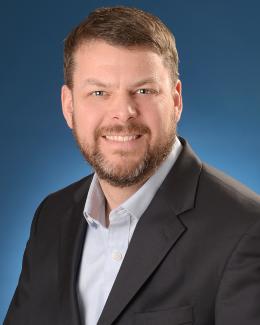 Kerry Mayo's background in economic forecasting and analysis and his credentials in financial planning and investment management round out the expertise of the firm. Kerry Mayo's knowledge of financial markets and investments helps to ensure that clients have the portfolios they need to reach their objectives.
Graduated from the State University of New York at Albany with a M.A. in economics with a concentration in financial markets
Earned a B.A. in history with a minor in economics from Saint Michael's College in Colchester, Vermont
Chartered Financial Analyst® practioner
Certified Financial Planner® practitioner
Member of the National Association of Personal Financial Advisors (NAPFA)
Research economist responsible for economic modeling and forecasting for two years at a firm in Vermont
Prior financial planning experience with CFANY and Primerica Financial Services prior to and during graduate school
Kerry Mayo lives in Saratoga Springs with his wife, son and daugher.  He enjoys hiking, golf and all types of skiing in the Adirondacks.  Kerry Mayo holds the Chartered Financial Analyst (CFA)  and Certified Financial Planner (CFP) designations . He has extensive experience as an econometrician creating economic models and forecasts.
Kerry has been interviewed by many financial publications including The Wall Street Journal and Investment News and appeared on SiriusXM Radio.
Kerry's profile at NAPFA can be accessed here:
http://findanadvisor.napfa.org/Members.aspx/View/19911/5427
Kerry's profile at the Fee-Only Network can be accessed here: